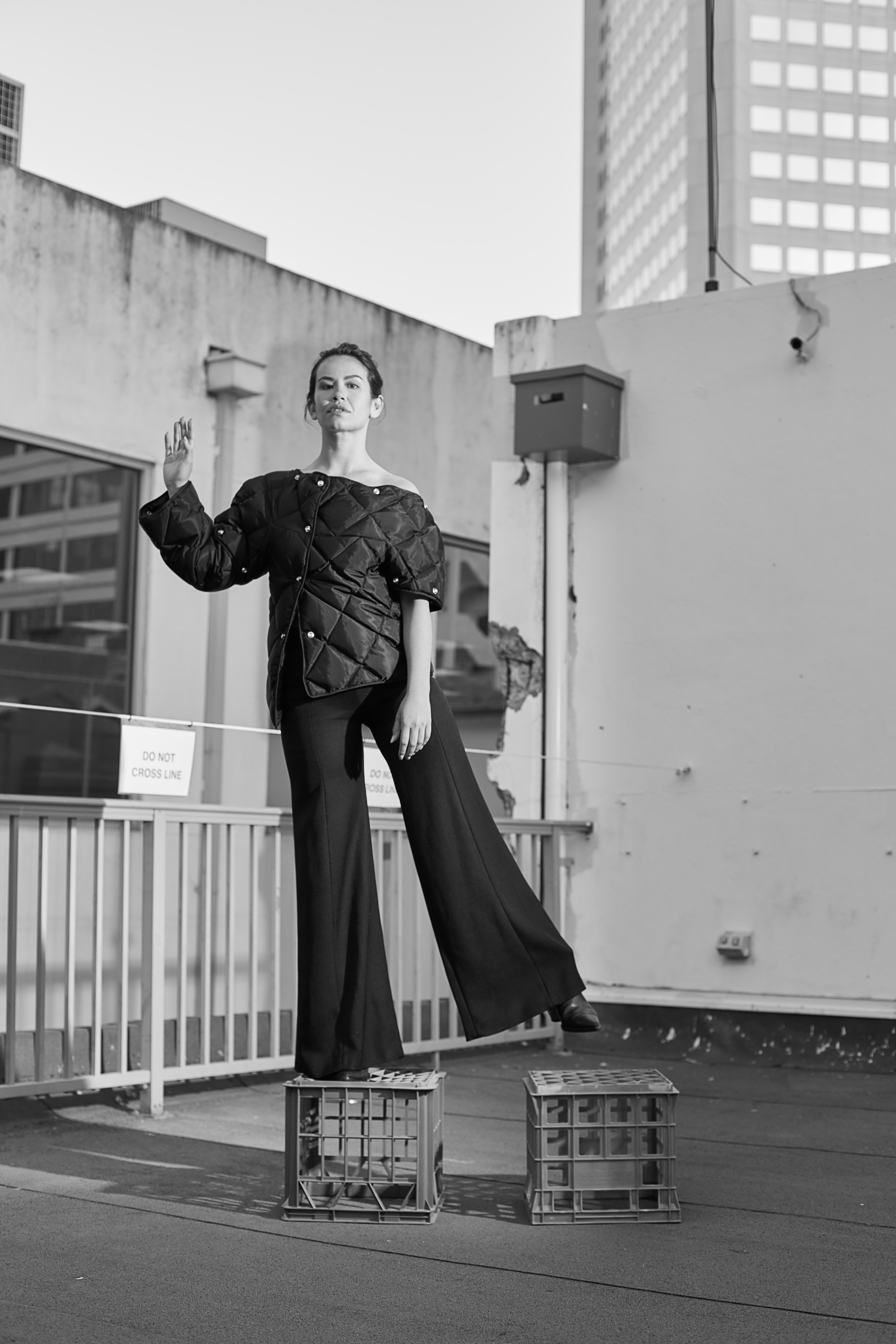 Production Title: A call to dance
Status: Work In Development
Artform: Interdisciplinary
Contact: amrita.hepi@gmail.com
Techinical: A shopfront that is centrally located, 3x paper/fabric backdrops, a camera, a recording mic, 2 facilitators, sound system.
A call to dance is a participatory dance project - it invites people into the process of being facilitated into creating a personal gesture or dance move.
Looking at ideas of ownership, cultural memory and physical habits; a call to dance seeks to distill these things into a movement/set of movements which is then documented via: A gif, a 15 second video and the records of conversation of what discussion took place to get there.
Each move is then collated into a series of movements which is given back to the city/town/area from which it came.