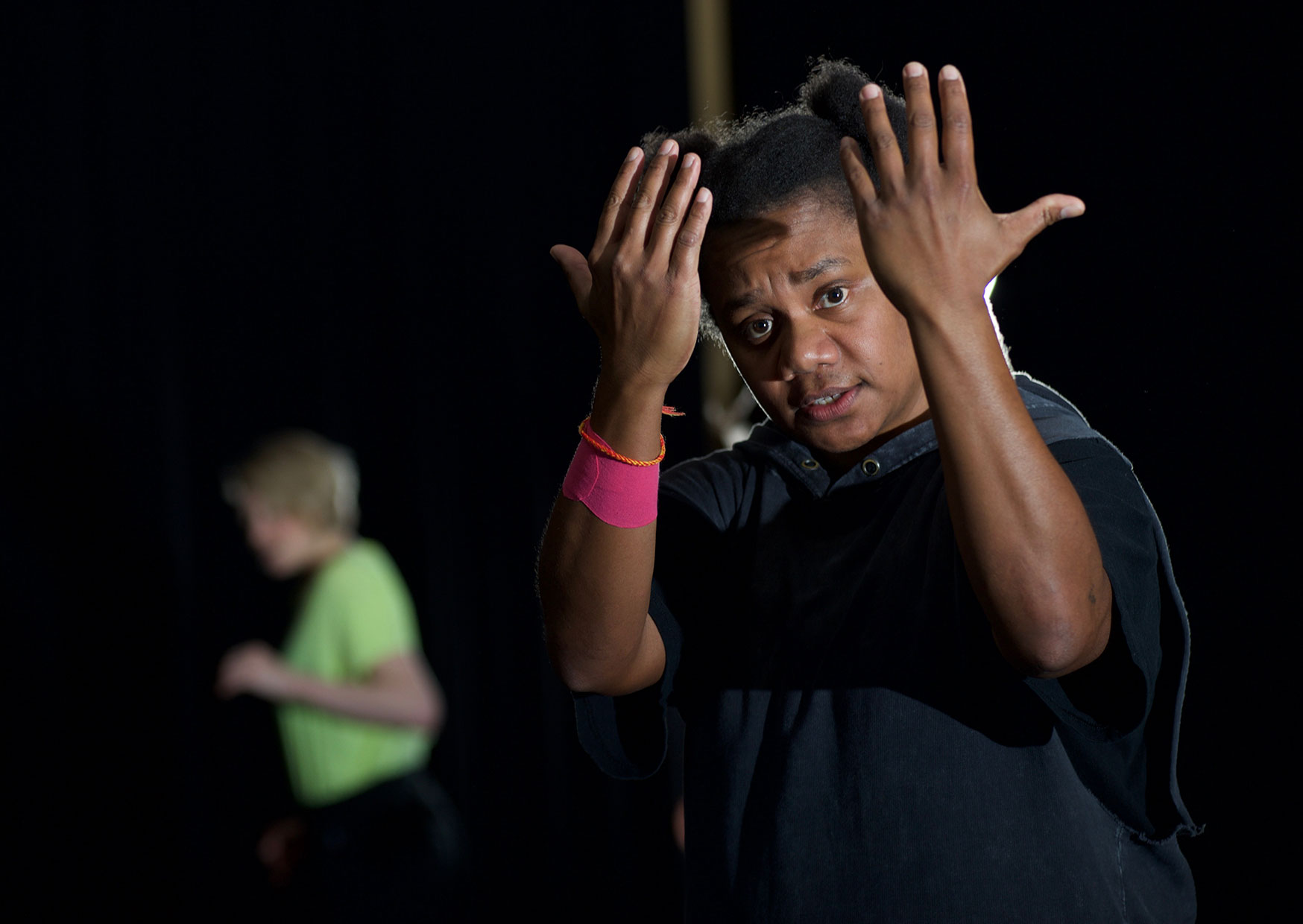 Torres Strait Islander
Language groups: Kala Lagaw Ya & Meriam Mir
Production Title: My Urrwai
Status: Work in Development
Artform: Dance
Contact: grgela@gmail.com
Technical: TBC
My Urrwai – My Style is a performance piece that speaks about the journey of one woman.
This journey is a small incite into this woman's life that has her constantly trying to slip seamlessly between many worlds.
Struggling to adapt, trying to evolve, fighting to survive and enduring to be true to herself, she discovers that the fight she thought she left behind, never left her at all.