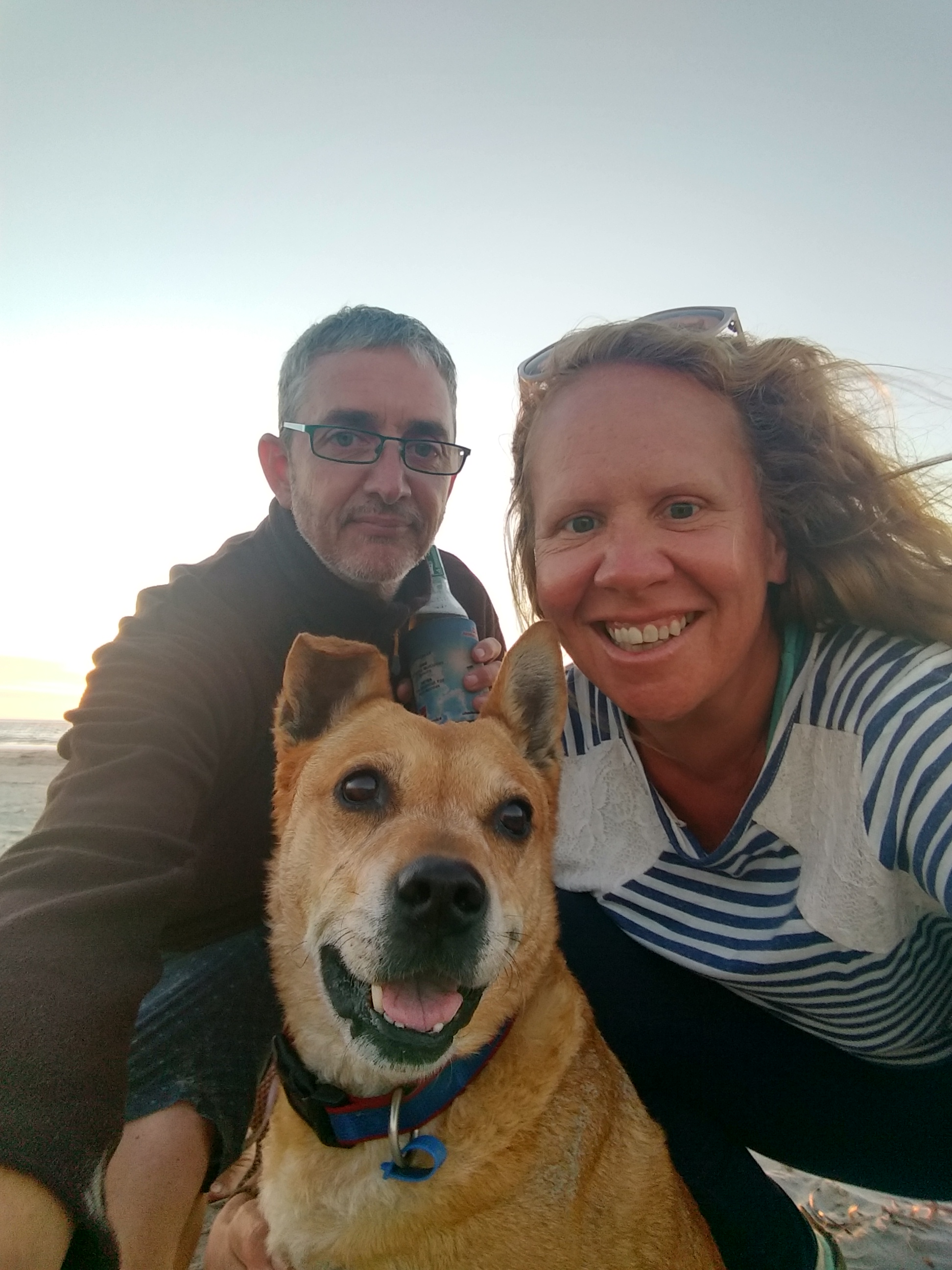 ABOUT
Nadine is a Yuwibera women from the Mackay region of Queensland. She has worked extensively within the arts industry for the past 20 years with companies such as kooemba jdarra Indigenous performing arts, LaBoite Theatre Company, Aboriginal Centre for the Performing Arts, kuril dhagun, State Library of Queensland, Brisbane Festival, Queensland Theatre Company, JUTE Cairns, and Queensland Performing Arts Centre.
Nadine is currently working as a Creative Producer on the 2018 Commonwealth Games Festival program while undertaking a Gap Year roadtrip around Australia with her Husband Phil and dog Chessie!
Performing Lines produces new and transformative performance, creating pathways for innovative artists whose work pushes boundaries and sparks new conversations.
For more than 32 years, Performing Lines has collaborated with arts companies, producers, presenters and funders to bring about creative and strategic opportunities for some of this country's most exciting and diverse contemporary artists and performances.
Contact details are below, or call (02) 9319 0066 | administration@performinglines.org.au
Denise Wilson
Indigenous Associate Producer
Thom Smyth
Marketing Manager
Liz Young
Production Manager